View high resolution
Get it together people.

or were you referring to the other black people dressed " respectfully " during that time period that were being attacked with fire hoses and dogs? or maybe the ones getting lynched while white people stood under them, smiling and taking pictures? 

or was it the ones that stood alongside MLK, dressed just as nicely, that got blown up inside of a church?

racism has nothing to do with how " respectfully " we dress. it's about race.

stop making excuses for them you piece of shit.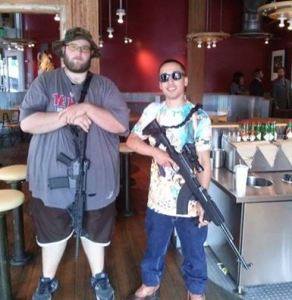 Yeah and all the dumb white folks who come into Chipotle like this are dressed to the nines, right?
(via indienyle)